Renovation, Decoration, Inspiration with Celebrity Experts







Next Show, this Fall 28th International Home Show
Your Home Solutions Headquarters!
November 7 – 10, 2013
www.internationalhomeshow.ca 
Featuring, The Better Living Boomer Show and The Interior Decorating Show!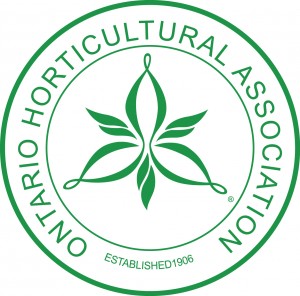 Next year The International Home & Garden Show and Successful Gardening Show will feature over three acres of amazing home & garden shopping with expert advice from over 400 exhibitors! 
Be sure to visit the annual Ontario Horticultural Association's Floral Design and Plant Competition, where avid gardeners from across the province competed in this amazing showcase.  Visitors toured hundreds of floral designs, and local & exotic plants.  
The Celebrity Superhouse Theatre, Celebrity Garden Theatre, and The Helping You Grow Theatre; will be packed with blooming ideas, insightful designers and seasoned gardening gurus who provide their wealth of knowledge and experiences through our educational seminars and demonstrations. 
CHECK OUT THE 2013 SPRING COMMERCIAL BELOW